Online yoga Classes + One-on-One Yoga Therapy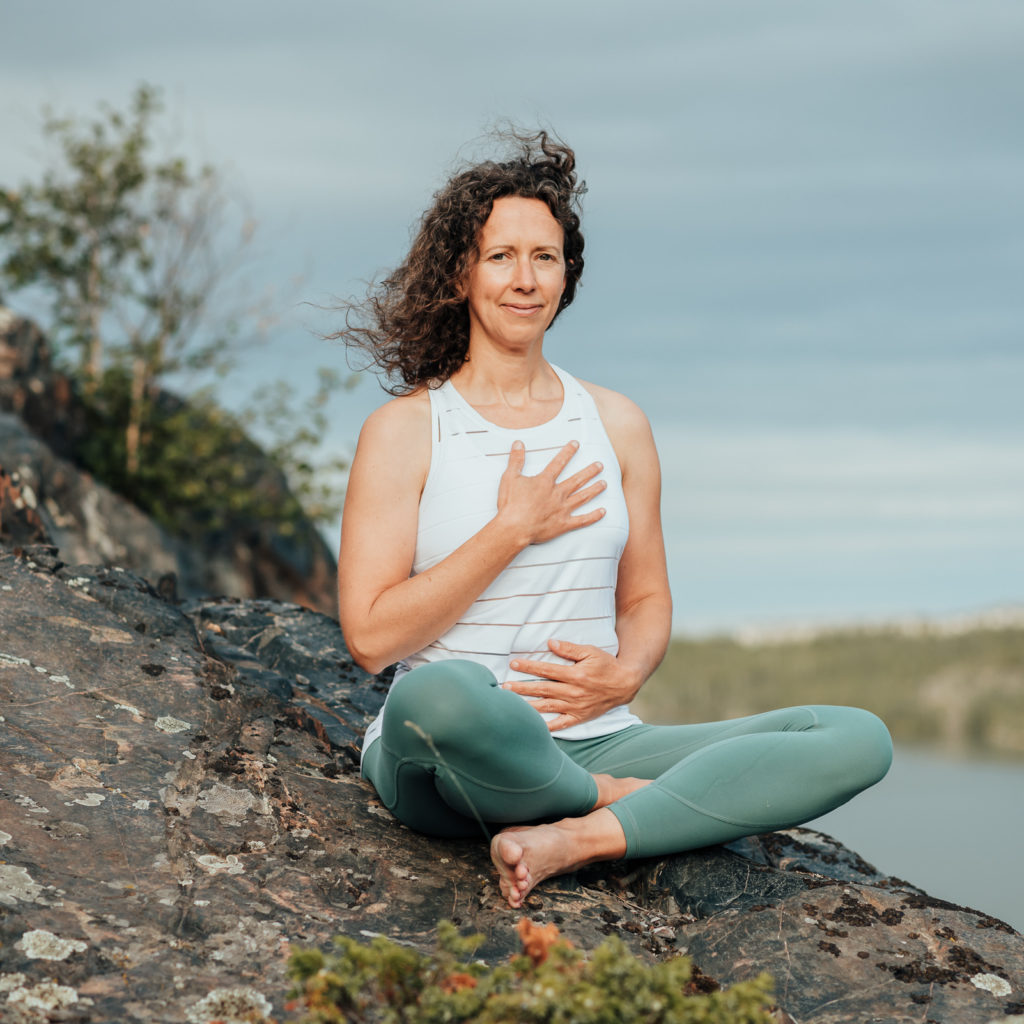 I'm Jenn, a Yoga Therapist, Pain Care Yoga Teacher, & Movement Educator.  I offer sustainable, compassionate, and empowering yoga practices that help you discover your personal strength, resilience and adaptability so you can move well and feel good in your body and mind at any age.

My online membership contains a growing library of yoga classes from 20-75 minutes that you can access  at any time.  I also teach private yoga and offer one-on-one yoga therapy sessions.  Private yoga & yoga therapy sessions can be booked in-studio for clients in Yellowknife or online for clients elsewhere in the world.  Please get in touch with me to learn more or to book.
Strength & Mobility • Accessible Yoga • Pain Care • Pelvic Health • Applied Anatomy & Biomechanics • Pain Science • Relaxation • Foot Health • Breath & Body Awareness • Restorative Yoga • Prenatal Yoga • Mindfulness • Injury Recovery • Mindful Movement

I also mentor yoga teachers, movement teachers, and aspiring yoga therapists both one-on-one and through offering continuing education courses.  I'm a Pain Care Aware Trainer, C-IAYT, ERYT 500, YACEP, and total body nerd.  In addition to offering Level 2 Pain Care Aware, I offer education in applied anatomy & biomechanics, yoga for pelvic health, restorative yoga & the nervous system, prenatal yoga, movement education, and more. Please get in touch with me if you're interested in private mentoring, continuing education, or to invite me to be a guest teacher in your program.
INFORMATION, VIDEOS AND PRACTICE TIPS TO AID AND INSPIRE YOU ON YOUR JOURNEY TO MOVE, LIVE AND FEEL BETTER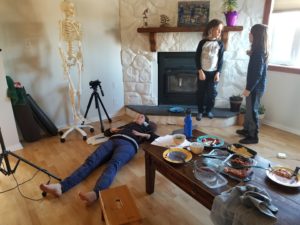 So we're a year into the pandemic and I'm finally creating a blog post to address some of the common challenges people have shared with
Read More »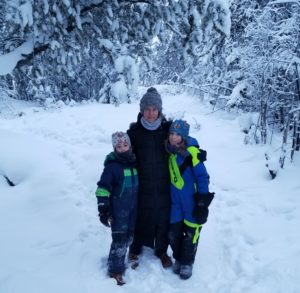 Well here we are at the start of another new year. A new year with so much potential for doing things differently. You don't need
Read More »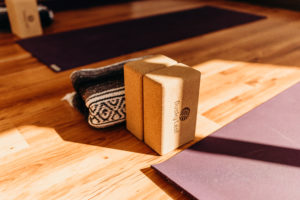 For the last couple of weeks, like many of us, I've been paying attention. After the brutal murder of George Floyd (over a $20 bill)
Read More »
The breathing exercises and pelvic floor awareness I developed through Jenn's prenatal classes empowered me to have the peaceful birth I had hoped for!
I find Jenn's calm demeanor refreshing, it leaves me feeling rejuvenated at the end of each class!
Jenn's knowledge combined with her sense of empathy and compassion made all the difference in the world to my situation.
Jenn developed a specific program to help me with joint and muscle pain post-cancer treatment. It was extremely effective in managing the physical and emotional stresses of the illness.
Jenn's considerable knowledge in the area of biomechanics, her many years of teaching, combined with her passion and dedication to the practice of yoga make Jenn an amazing and trusted teacher.
The best part of working with Jenn was her body movement knowledge and calming presence. Her classes helped tremendously with my back and hip pains.
I found Jenn's classes fun, informative, and relaxing. It was a great way to meet other moms and exchange tips while exercising!
Jenn is knowledgeable and shows it by how easy-going the class is while incorporating moves that are both engaging and therapeutic.
Jenn is attentive to the unique needs of each individual, and creates a very comfortable, safe space to practice yoga. This is what will make me keep coming back to Jenn's classes!
Jenn takes the time to make sure you're happy and comfortable throughout the class. Her knowledge on alignment is extensive - I've learned so much!
Jennifer your teachings in this prenatal class provide expectant mothers with a fresh perspective on pregnancy, labour, birth and motherhood. I recommend your class to every new expectant mother I meet!
I saw Jenn for hip & leg pain I'd been dealing with for years. I tried physiotherapy and chiropractors but Jenn was the only one who was able to help me finally get back to being consistently pain-free and feeling strong and confident in my body again!