RePose Online Class Library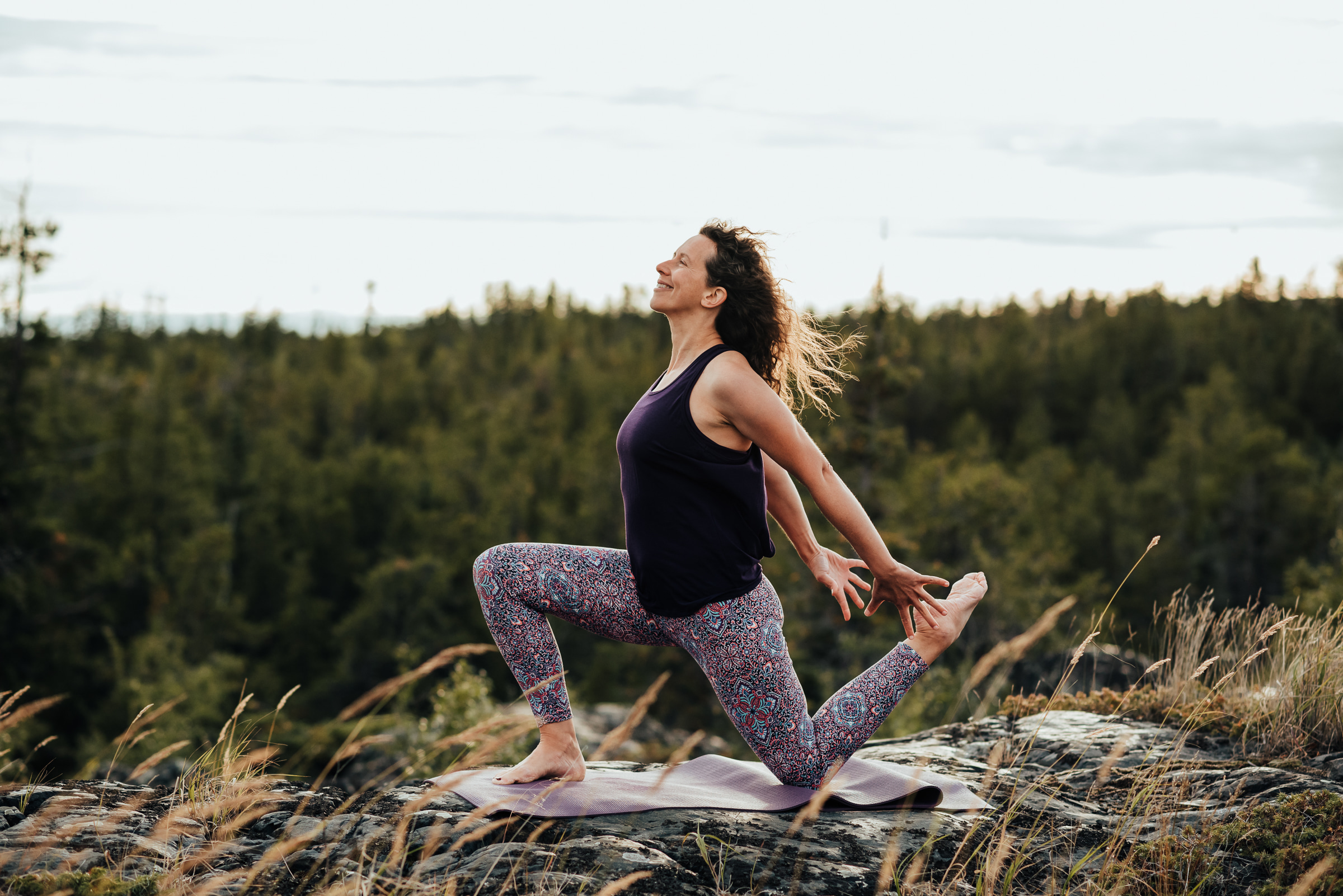 Strength & Mobility
By emphasizing progressive strengthening and muscle engagement while stretching these classes help you improve the capacity of your joints and connective tissues and support you from the level of mobility you have now.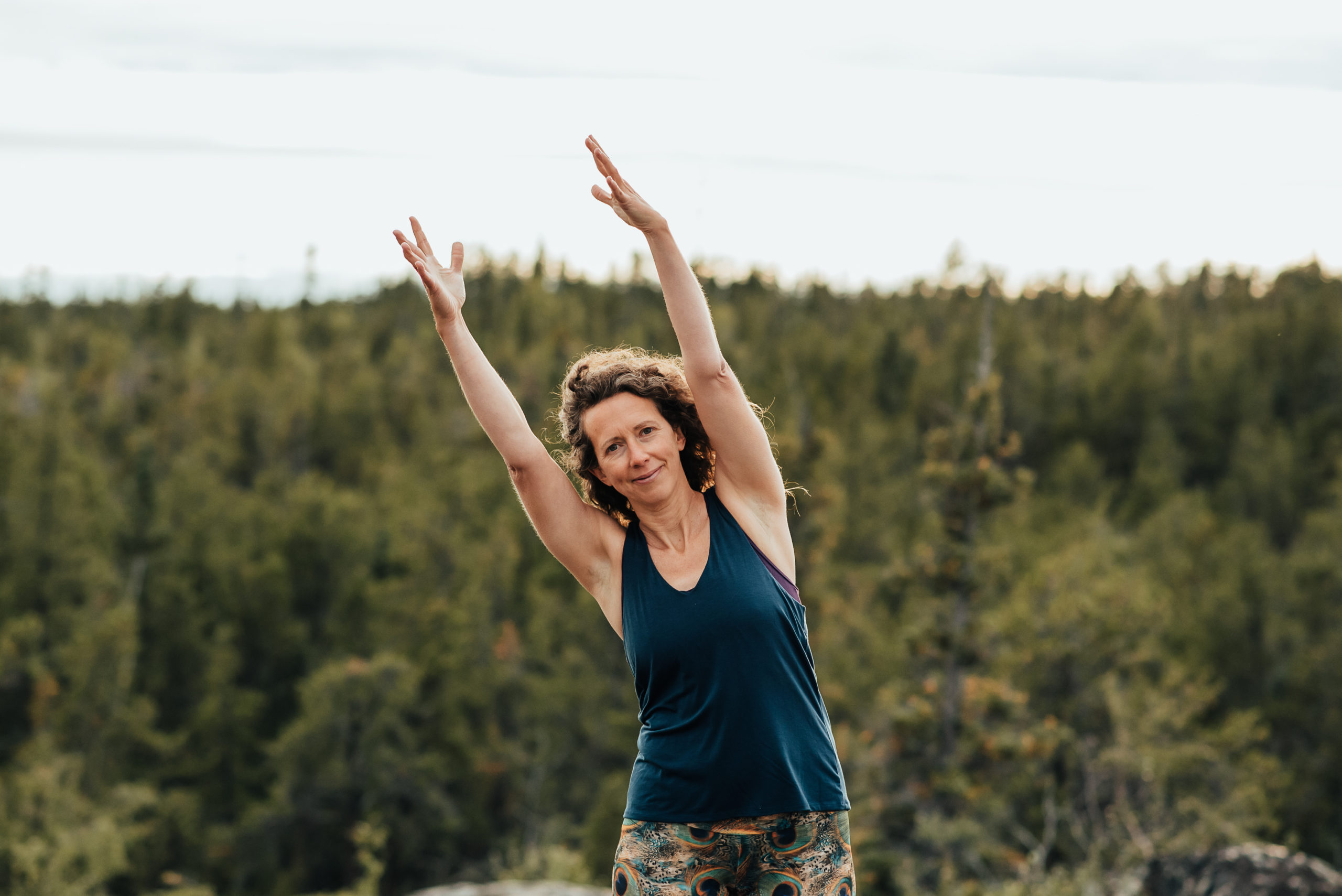 Accessible Yoga
Feel supported as you find your personal expression in any pose or movement. Adapting yoga poses to your body rather than suggesting you adapt your body to the poses. Membership includes chair yoga and guidance on how to make the poses work for you.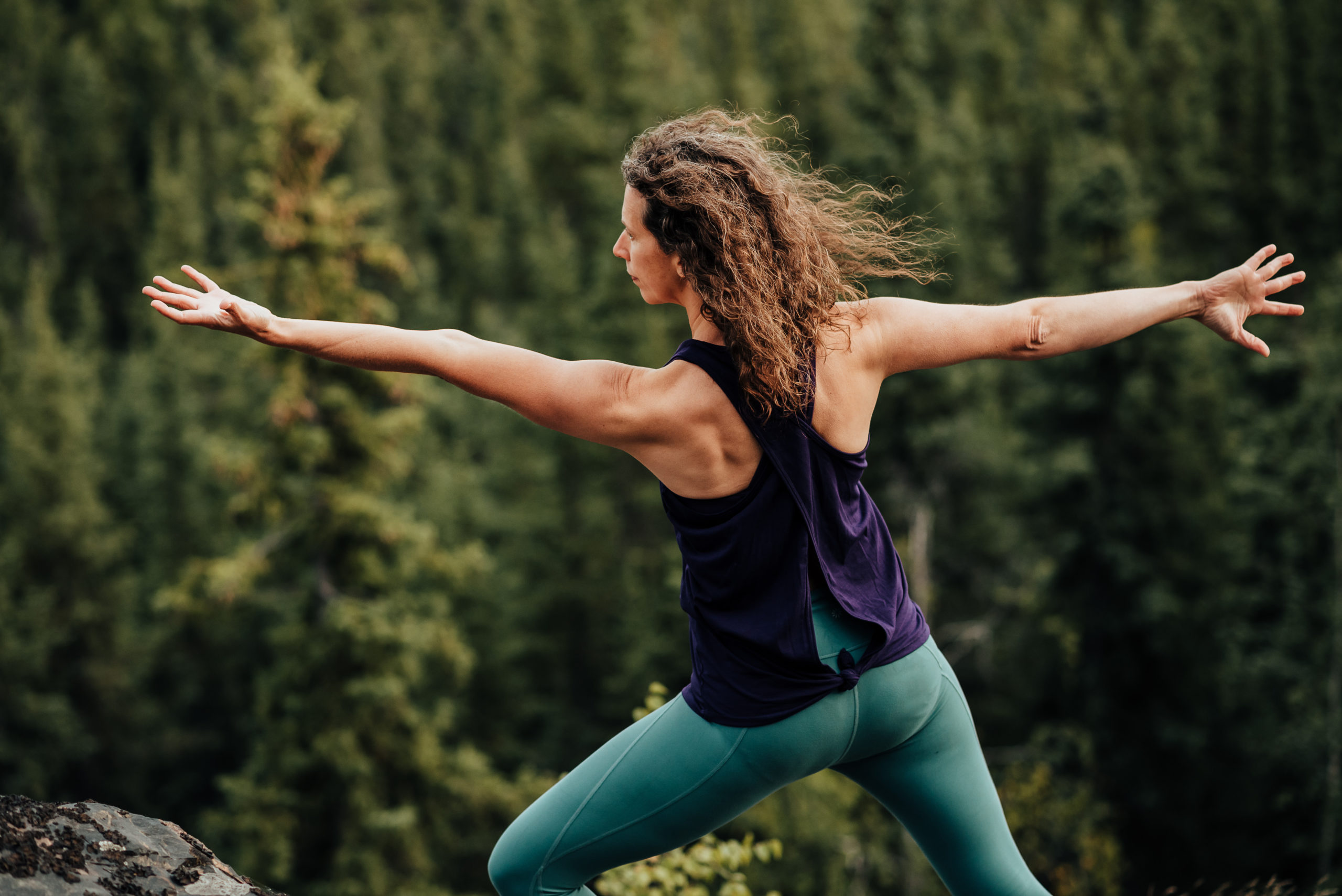 Movement Optimism
Specializing in anatomy, biomechanics, exercise science, pelvic health and pain care yoga, Jenn designs these practices to help you uncover your personal "movement blindspots", increase your movement capacity and discover the resiliency of your body.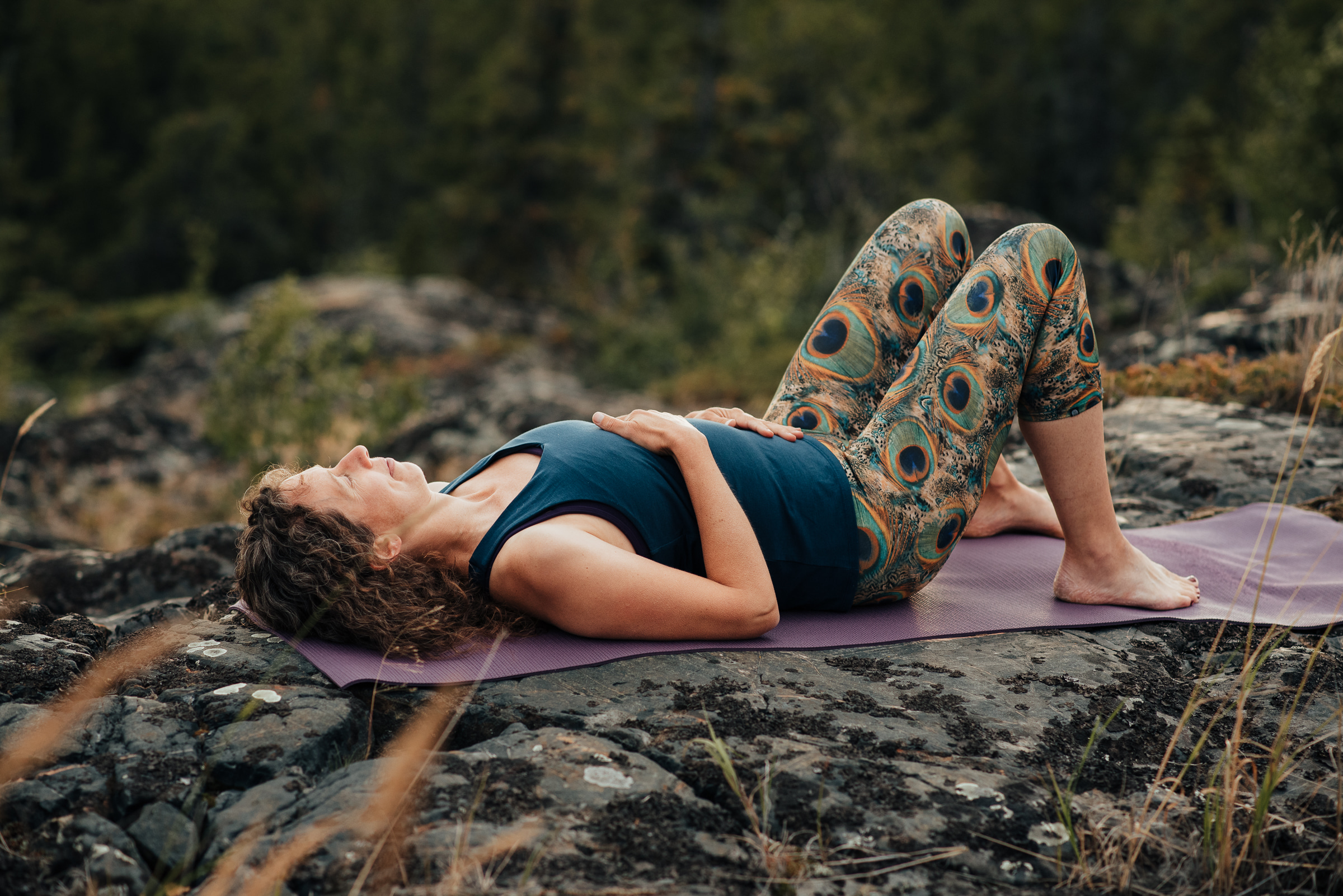 Rest & Relaxation
You'll also find calming practices and a Restorative yoga practice guide that supports you in finding a practice of relaxation to soothe your nervous system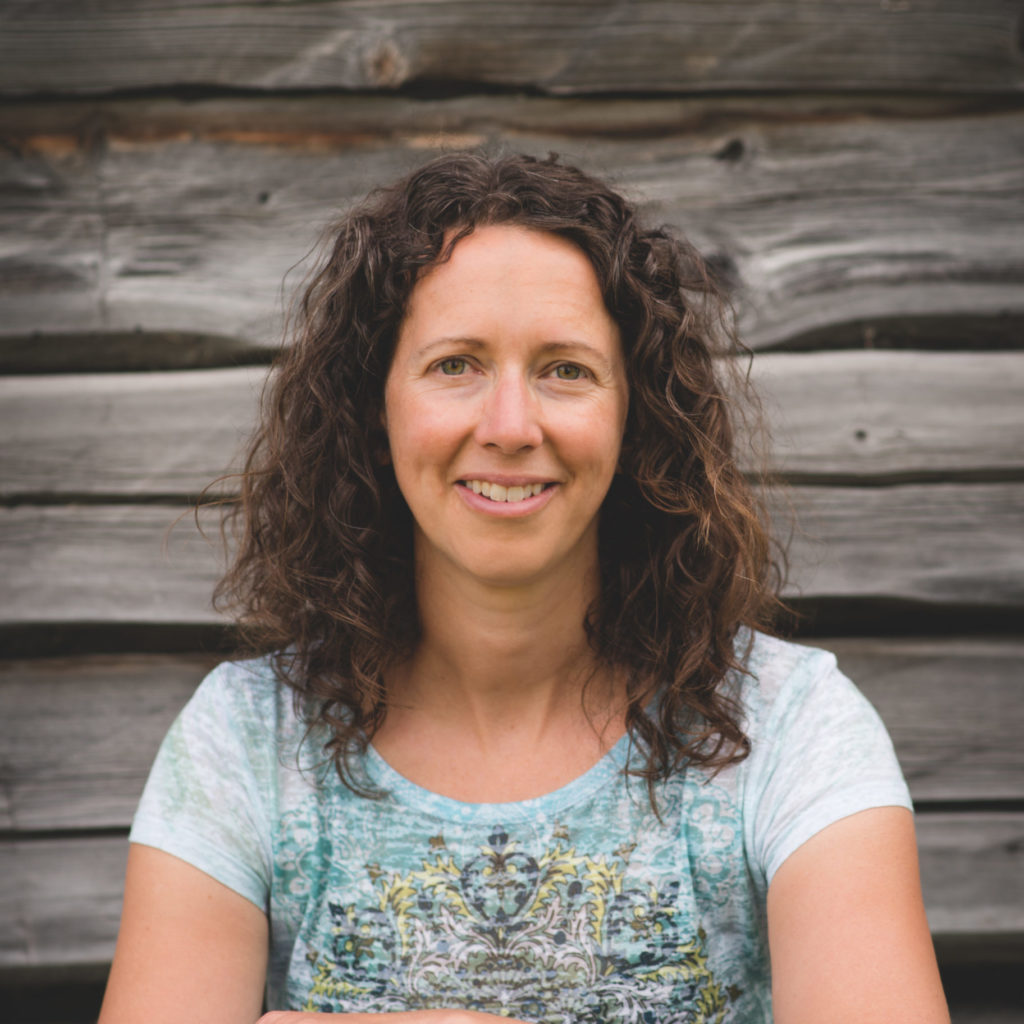 This is the right membership program for you if you:
Love practicing yoga yet commonly have aches and pains, persistently tight muscles, or get injured easily.
Have been interested to try yoga but have felt uncomfortable in group classes at a studio or through Zoom.
Love the flexibility of practicing at home with an ability to choose when to practice, how long to practice, and what type of practice to focus on for any given day.
Are interested in an approach based on developing progressive strength and mobility, rather than focusing on trying to achieve really bendy yoga poses.
Are newer to yoga and are looking for a practice that supports your body.
Want an approach that doesn't promote diet culture, fat-shaming or weight loss and knows that every body is a yoga body, and all bodies are resilient.
Would like to learn more about how your body works through little lessons on anatomy, movement, preventing pain & injury, joint health, and more.
I'm currently taking a pause from adding new classes to the membership (there are 50 classes right now). While I'm taking this pause I'm offering access at the reduced price below.
Ready to join for access to RePose yoga & movement classes?
Included with your membership: