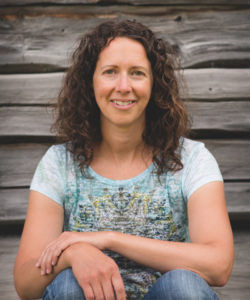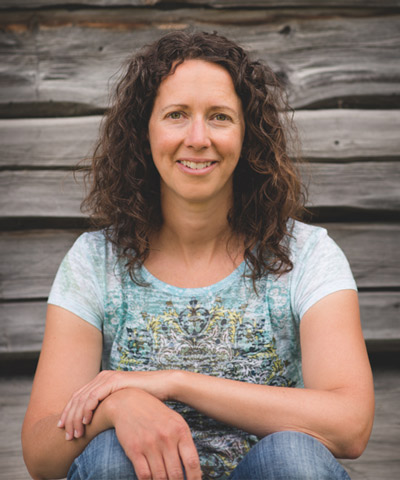 Welcome to the RePose blog! This blog is where I'll share movement tips, exercises, ideas, information and reflections on creating a movement-based lifestyle. I'll also post photos or videos of practices that I personally LOVE and want to share with you!
I'm a body geek and am always trying to learn new things so you never know what you may find here. However, there are some movement themes that I more commonly explore in both my personal journey with creating better health through better movement for my family and me, and in my work as a movement educator. These common themes include healthy movement for office workers, pregnant & postnatal mamas, women trying to conceive, and kids, as well as integrating relaxation and self care into our busy lives.
You're also likely to find plenty of movement tips helpful for the feet, hips, pelvic floor, core, low back and more.
My approach to movement has evolved over the years and continues to evolve based on personal experience, movement science, raising a family, and consideration of how the way we move in our modern culture differs from how we evolved to move.
I'll be posting my own journey as I learn and grow. Follow along with me and we can learn to create healthier movement together. I'd also love to hear from you! Drop me a line to let me know if you relate to something you find here OR if you have something you'd like me to post or make a video about.
I hope that you will find my posts useful wherever you are on your path to creating health and wellness through better movement.
With love,
Jenn